I Coach You
I create a plan of action to help you get your space organized. I meet you at your location or on SKYPE, where we will work out all the details - right down to how & where to start, where to shop and what to get.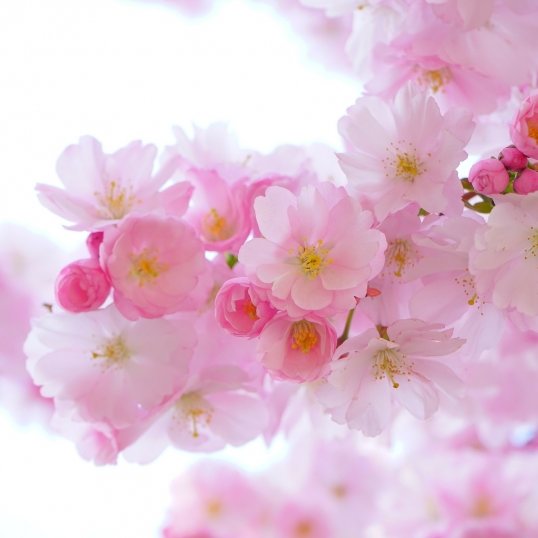 We Work Together
We make the plan together, and then we work together to reclaim your space.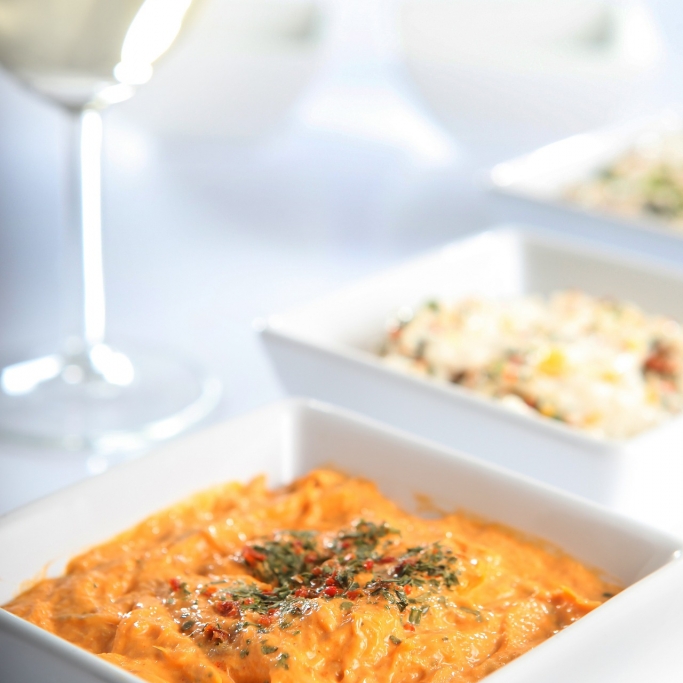 I Do the Work for you
I do the work! You may be at the office or the spa or Vegas; the only job you have when you get back is to reclaim your space!
I Maintain
This service is designed for busy clients that embrace delegation! Choose from weekly, bi-weekly, monthly or quarterly options.
PROFESSIONAL ORGANIZING SERVICES
I offer a variety of Organizing Services & can easily customize a package to match your needs and your budget!

My Process

For Organizing Clients

As simple as 1, 2, 3, 4

My Process #1

Tell me How I can Help

Take as much time to let me know what's going on for you. What is the situation you find yourself in? (Moving/Stuck/DownSizing/Divorce/You'd like to park your ride inside/You're Inspired To Make Some Changes) Once I've reviewed your message, I will have a pretty good idea of how I can help you. I will reply back with additional information, answer any questions & address any concerns. Please be sure to include your phone number. Finally, we set up your 15 minute call!

SEND MESSAGE

My Process #2

15 minute phone call

We continue our conversation and get clear on where you need support. Is there a time line or a goal date I should know about? Share about the dynamic of your household or workplace so I know if I've got extra hands available. What is your budget? The last thing we do on our call is book your 1 hour on-site (or on-line) consultation!

SEND MESSAGE

My Process #3

1 hour Consultation

I ask to see the space as it exists right now. Your space will always confirm the best place to start. Any questions or wish lists, bring them out. The consult is a great opportunity for you to ask me ANYTHING...I mean it! After we've reviewed your space, we will sit down and discuss what the best service package would be for you. The consultation fee is waived if you commit to 3 hours (or more) of service at the time of your consult. * Calgary & Surrounding area: consults are on-site. Outside of Calgary, no problem, we can do your consult over Skype or Facetime *

SEND MESSAGE

My Process #4

The Work Gets Done

At your consultation we would have come up with a plan and now we're putting that plan into action! Some clients are extremely hands off and want very little of their own time invested while some clients work alongside me every session. The choice is yours, always. Remember, clutter can also be defined as 'Every single thing that's incomplete in your life.'

SEND MESSAGE COMPLIMENTS FROM CLIENTS
RESIDENTIAL
Projects can start with one room, or an entire home.  I'm game for anything!
I will help you determine the most beneficial space to begin.
40% of Canadians can't park their vehicle in their garage. 
REDUCE STRESS and REGAIN CONTROL!
Garages, Basements, Home Offices, Storage Systems, Space Management, and More…


Special Projects – Garage Sale Preparation, Photo Organizing, and Memory Books
 
CORPORATE
Business Support Services
Does your office motivate and inspire you?
Is your workspace completely clear and clutter-free?
Are you able to walk in and get right to work?
Or is it covered with post it notes, to do lists, files, and other things that somehow found their way into and onto your workspace but never made it out?
REMOVE DISTRACTIONS & FOCUS ON SUCCESS!
Paper Management, Filing Systems, Office Configuration, Ergonomics, Time & Task Management

Receipts (need I say more?)

Contact & other File Management on Your Computer
Don't forget to ask me about a maintenance package – It's like having an EA in your home office!  

RELOCATION & SET UP
Whether it's a home

or

a business, moving can be an extremely stressful endeavour.
Let me alleviate that stress.  I can help you wherever you are in the process.
If your near the start, I can help you plan & manage your move all the way through to the set up.
Purge & Sort

Packing & Unpacking

Organize & Set Up
Should you require additional services like:  Movers, Cleaners, or Storage Facilities – I am happy to put you in touch with my network of trusted professionals!
CONSULTING & COACHING
'People have to know that your consult is your silver bullet!'
It all starts with a consultation.
I'll share as much information as you can handle
Any questions or wish lists, bring them out

A great opportunity for you to ask me anything around design, feng shui, paint colours, layout, workflow etc!
* Calgary & Surrounding area: consults are on-site. Outside of Calgary, no problem, we can do your consult over Skype or Facetime *
Coaching is ideal for clients that are more hands-on and motivated to save money by doing the work themselves.  Organizing is a learned skill that few people are taught.
Meet with you at your location or online via Skype/FaceTime

Help you define and achieve your goals

Narrow down to how & where to start, where to shop and what to get

Provide support and strategies all the way through to the finish line

1 month and 3 month packages available 
SHOPPING
This service is available whether you are part of the 40% who dislike shopping or just don't have the time or the energy for traffic, parking & people.
This is shopping like you've never experienced but totally deserve 🙂
Equipped with a plan, pictures & measurements I shop for my clients during the day quickly and effortlessly.
This can be a simple stop at Staples or Ikea before our session or multiple locations to ensure we've got enough bins for your garage re-org.
Some clients opt to shop with me where I can help them:
reduce overwhelm by narrowing down choices 

save time sourcing the best products for your project 

ensure that anything purchased are the right solutions for you (no returns)
In addition, I also offer the following specialized services:
ReDesign * Working WIth Oils * Clearing Space * Speaking
RE-DESIGN
taking your re-orgs to another level
This process often starts with using what you already have in your home.
It can involve re-purposing items you already have and/or reconfiguring the space.
My REDESIGN'S take a project to the next level by changing the paint colour – one of the most effective ways to shift the energy of any space! 
Be sure to ask me about painting rates for any interior project you may have.
WORKING WITH ESSENTIAL OILS
Our sense of smell is 10,000 times more acute than any of our other senses.  Scent travels faster to the brain than sight or sound.
Aromas can trigger emotional, physical responses and even allow vivid memory recall.
Think of a scent that reminds you of something, or someone.  It's because our sense of smell is linked to the amygdala, the emotional centre of the brain concerned with survival instincts and emotions.
Our emotional well being affects every single area or our life, our health and our relationships.
I diffuse essential oils daily in my home and my work, including my grief work.


It is my number one daily practice, even if I'm travelling. 


I use oils in a variety of capacities depending on the environment and the situation.  
Essential Oils can help with:
focus and memory retention

create a sense of calm in stressful situations

keep the mind balanced during periods of intense sorrow

uplift & refresh an environment
CLEARING SPACE
Smudging
Much like opening up the windows, there are many ways to clear & shift the energy of a space.
Along with clearing clutter, or rearranging the furniture – light, air, smoke & sound each create immediate enhancements to our environments, and ourselves.
Other tools I work with are:
Palo Santo, Lavender, Sweetgrass & Sage

Essential Oils

Space Clearing Bell, Drum, Music 

Western Feng Shui
Ideal times to smudge:
At the start or end of a new project 

Before moving into a new residence

To start a new day

After any upsets or arguments

Before setting up a vigil

After a death
I have clients that like to begin with a simple smudging of their space to start their session.
LUNCH HOUR PRESENTATIONS & WORKSHOPS
My Lunch Hour Workshops are always a fun and interactive activity.
I can tailor Presentations and Workshops to suit your needs and your place of business.
Speaking to groups is a stellar opportunity for me to connect and educate! 
When we reframe the way we look at our stuff & our environments, we are empowered to take on life in a new ways!

 
There is nothing more rewarding than to watch someone walk away from a presentation inspired & motivated!